The treasure hunts with Detective
Badger for old and young.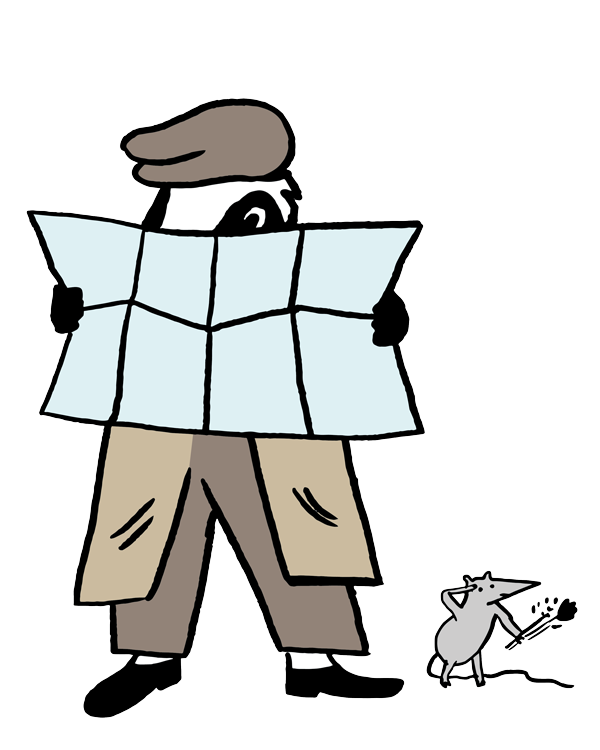 The Detective-Trails are open and can also be played in winter.
Book the Detective-Trail – the treasure hunt with Detective Badger – in the location of your choice now. After purchasing, decide whether you would like to do the Detective-Trail with the print version (print out at home) or our new web app.
Die Detektiv-Trails sind zur Zeit geschlossen
Für Fragen oder Anliegen stehen wir Ihnen gerne anderweitig zur Verfügung; alle Informationen finden Sie unter der Seite Kontakt.
Other adventures from MyCityHighlight