The puzzle adventures with Detective
Badger for old and young.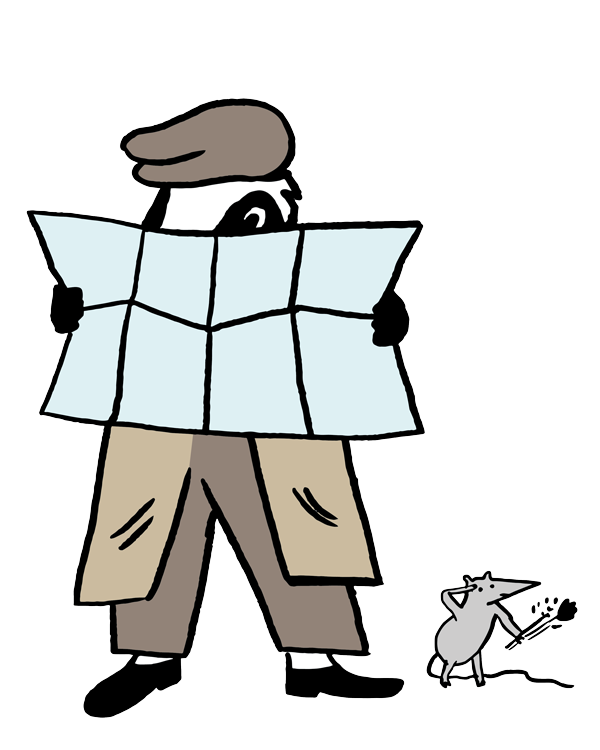 Our new website is here and with it our new web app.
Order the Detective-Trail, log in to our website using the link sent to you and then decide whether you want to do the Detective-Trail with the print version or our new web app. The previous Detective-Trail app is no longer maintained and has been removed from the stores accordingly. Have fun on our trails!
Die Detektiv-Trails sind zur Zeit geschlossen
Für Fragen oder Anliegen stehen wir Ihnen gerne anderweitig zur Verfügung; alle Informationen finden Sie unter der Seite Kontakt.
Other adventures from MyCityHighlight